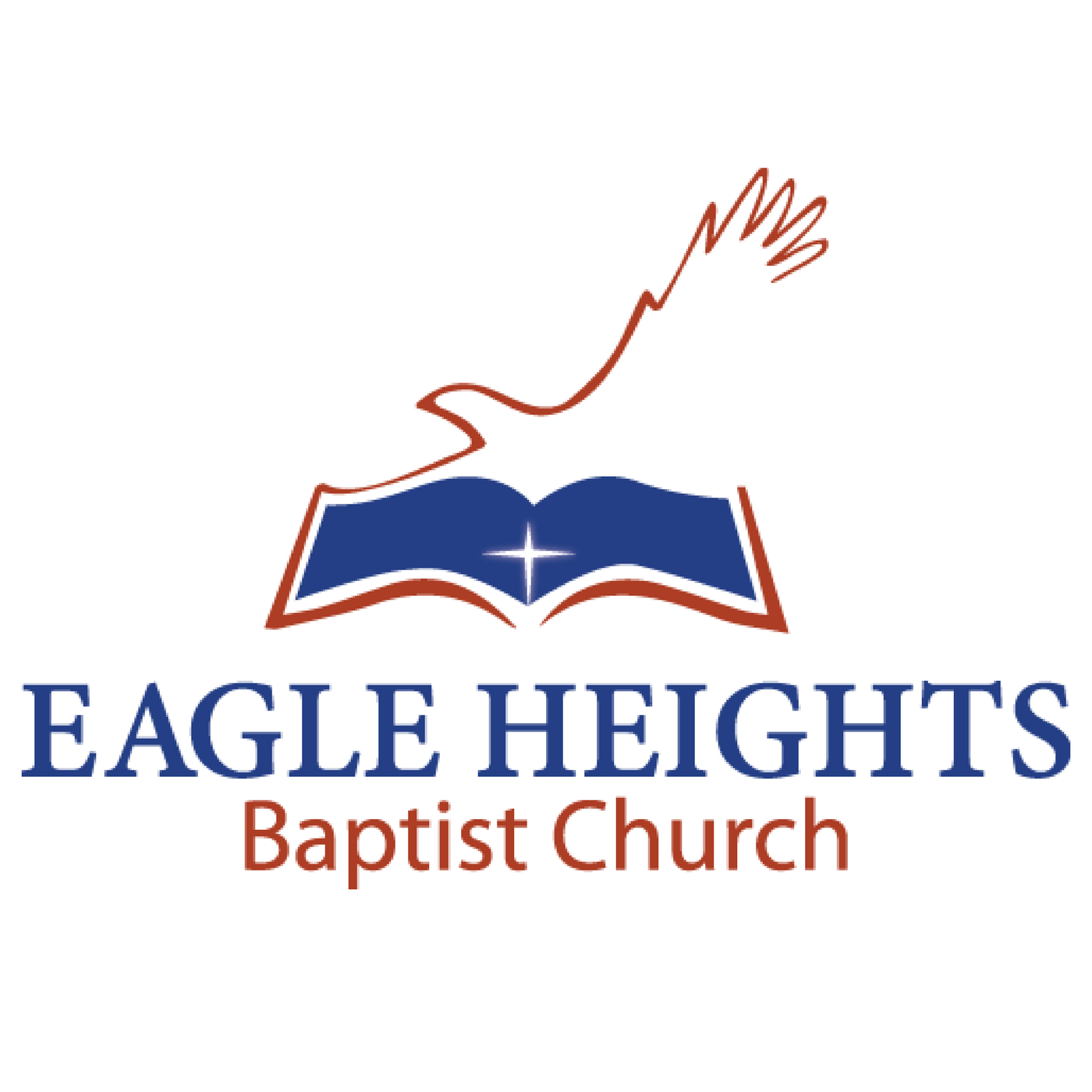 This morning Pastor continued his series from 1 Corinthians 4. He spoke on pride and humility and how we should not be "puffed up".
1 Corinthians 4:18-20
18 Now some are puffed up, as though I would not come to you.
19 But I will come to you shortly, if the Lord will, and will know, not the speech of them which are puffed up, but the power.
20 For the kingdom of God is not in word, but in power.