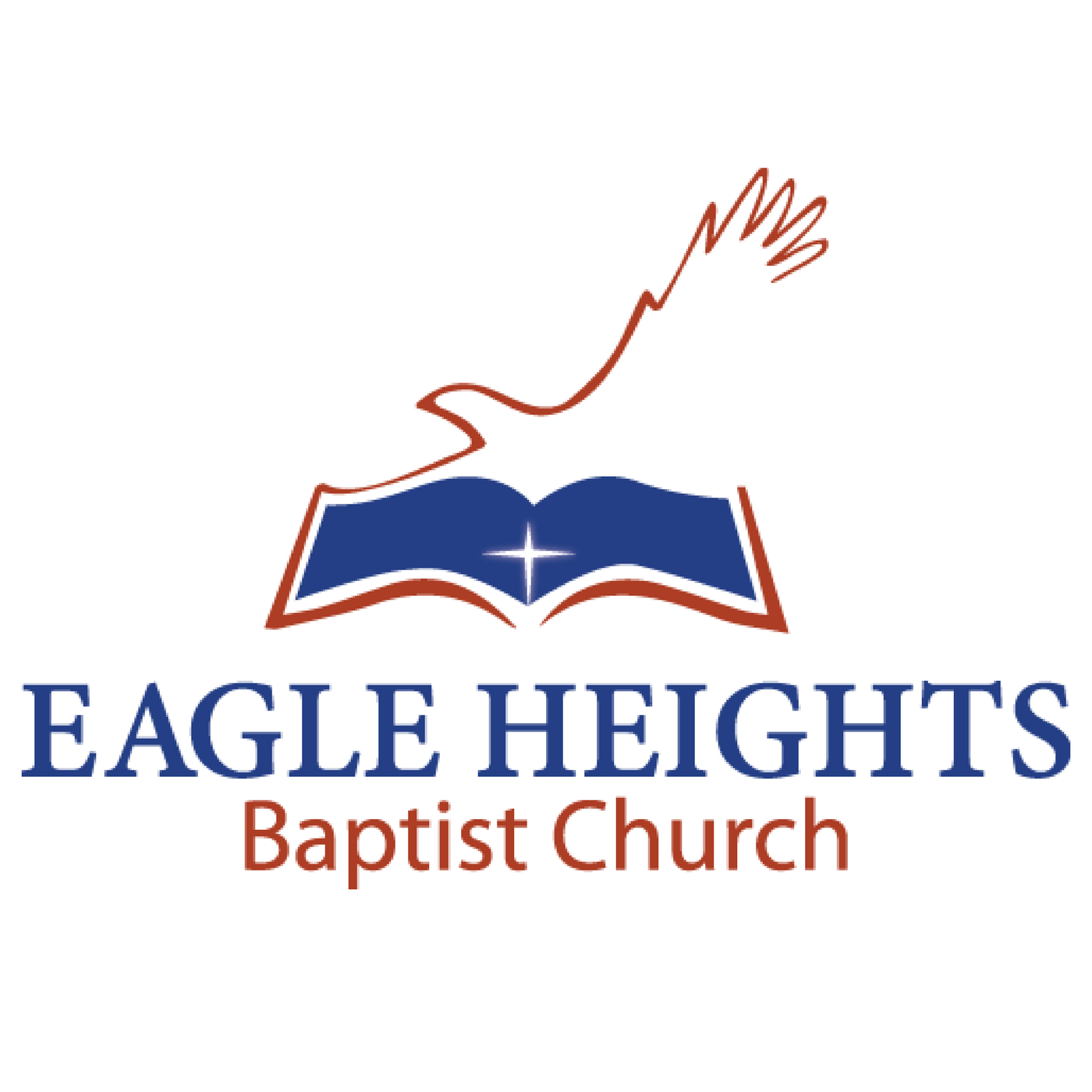 Dr. Jim Shettler spoke this morning out of Habakkuk.(Habakkuk in Hebrew means both to wrestle and to embrace) How do we go from struggling to understand the whys of life, to understanding Who God is and what He wants to do in and with our lives.
Habakkuk 3:17-18
"Although the fig tree shall not blossom, neither shall fruit be in the vines; the labour of the olive shall fail, and the fields shall yield no meat; the flock shall be cut off from the fold, and there shall be no herd in the stalls:"
"Yet I will rejoice in the Lord, I will joy in the God of my salvation."