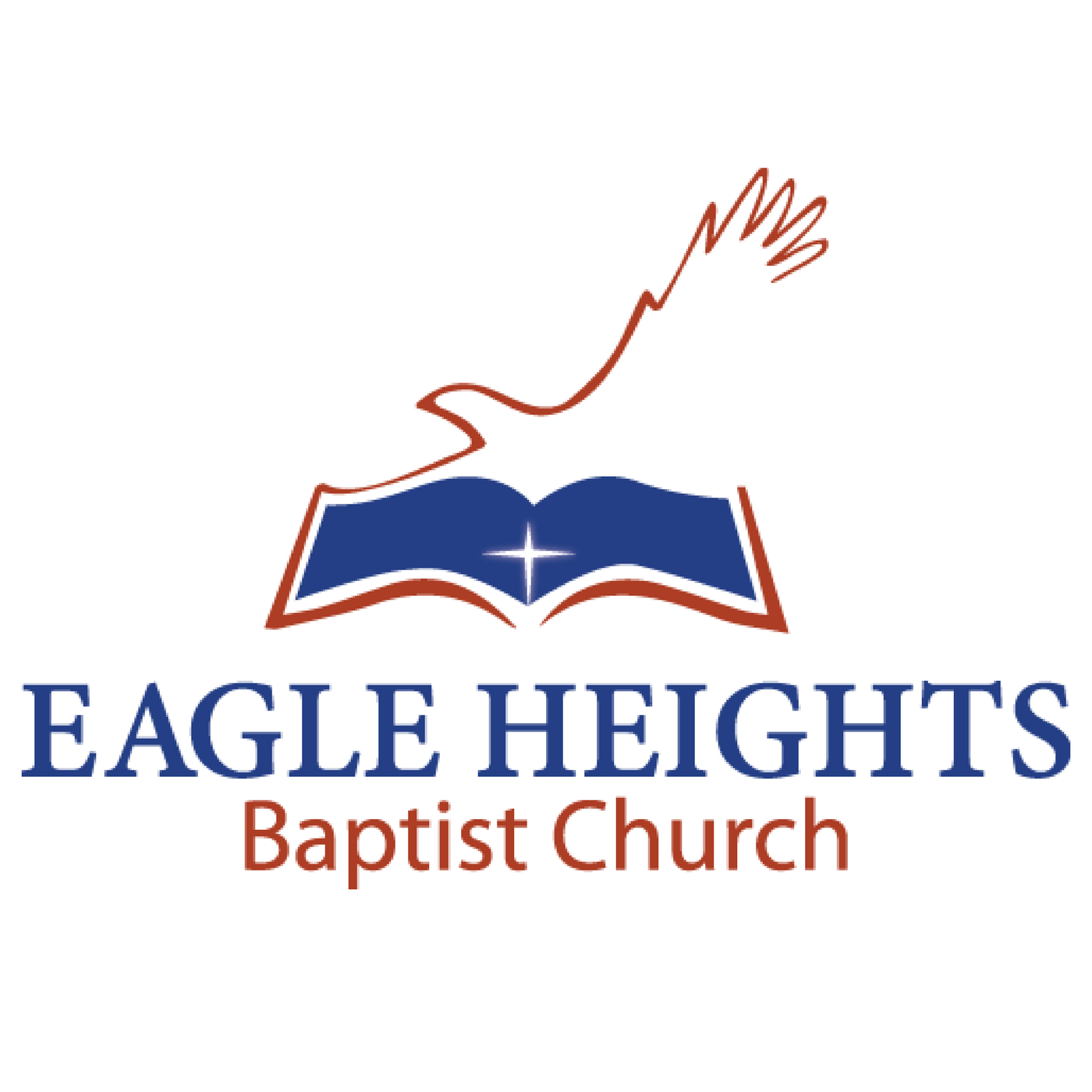 This morning Pastor Franseen shared a message with us from 1 Corinthians 8. He spoke on how to not be a stumbling block to your fellow brothers and sisters in Christ.
1 Corinthians 8:2-3
And if any man think that he knoweth any thing, he knoweth nothing yet as he ought to know.
But if any man love God, the same is known of him.