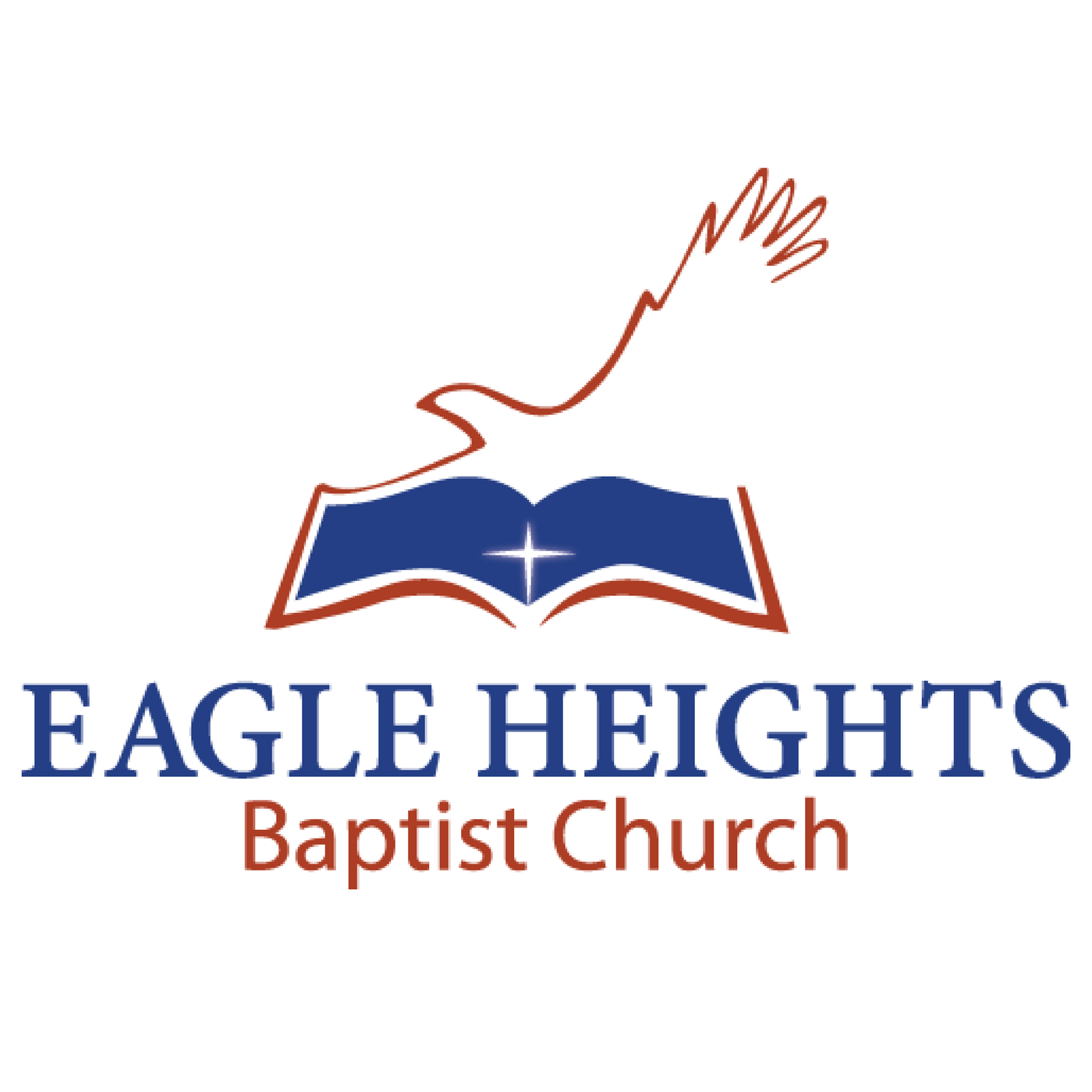 Pastor Joe Starr continued the series on 1 Kings. 
Ep. 2 "Nathan the Loyalist"
He spoke about Nathan's loyalty to David and how we must stay loyal to our Savior and to His Word.
1 Kings 1:11
"Wherefore Nathan spake unto Bathsheba the mother of Solomon, saying, Hast thou not heard that Adonijah the son of Haggith doth reign, and David our lord knoweth it not?"