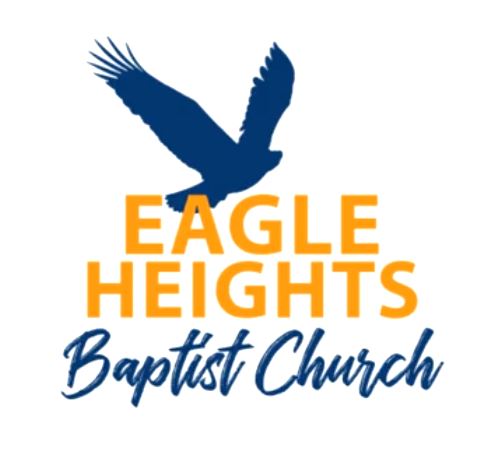 Pastor Joe Starr continued the series on 1 Kings 2:13-25
Ep. 5 "Adonijah's End"
He spoke about desiring what God has for us and what steps to take to achieve peace in our lives through knowing God's will for our lives
1}We must have submissions to and trust in our God
2}If you desire God's will, you will pray for God's will
3}When God's will/plan has been made clear, submit to it and continue to be involved in serving Him. 
1 Kings 2:13
"And Adonijah the son of Haggith came to Bathsheba the mother of Solomon. And she said, Comest thou peaceably? And he said, Peaceably."