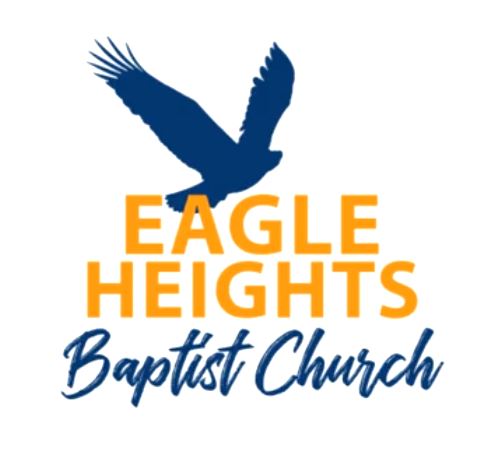 Pastor Shaffer spoke in this mornings service from 1 John.
He spoke about loving and serving the Lord more than the "world" or ourselves
1 John 2:15
"Love not the world, neither the things that are in the world. If any man love the world, the love of the Father is not in him."