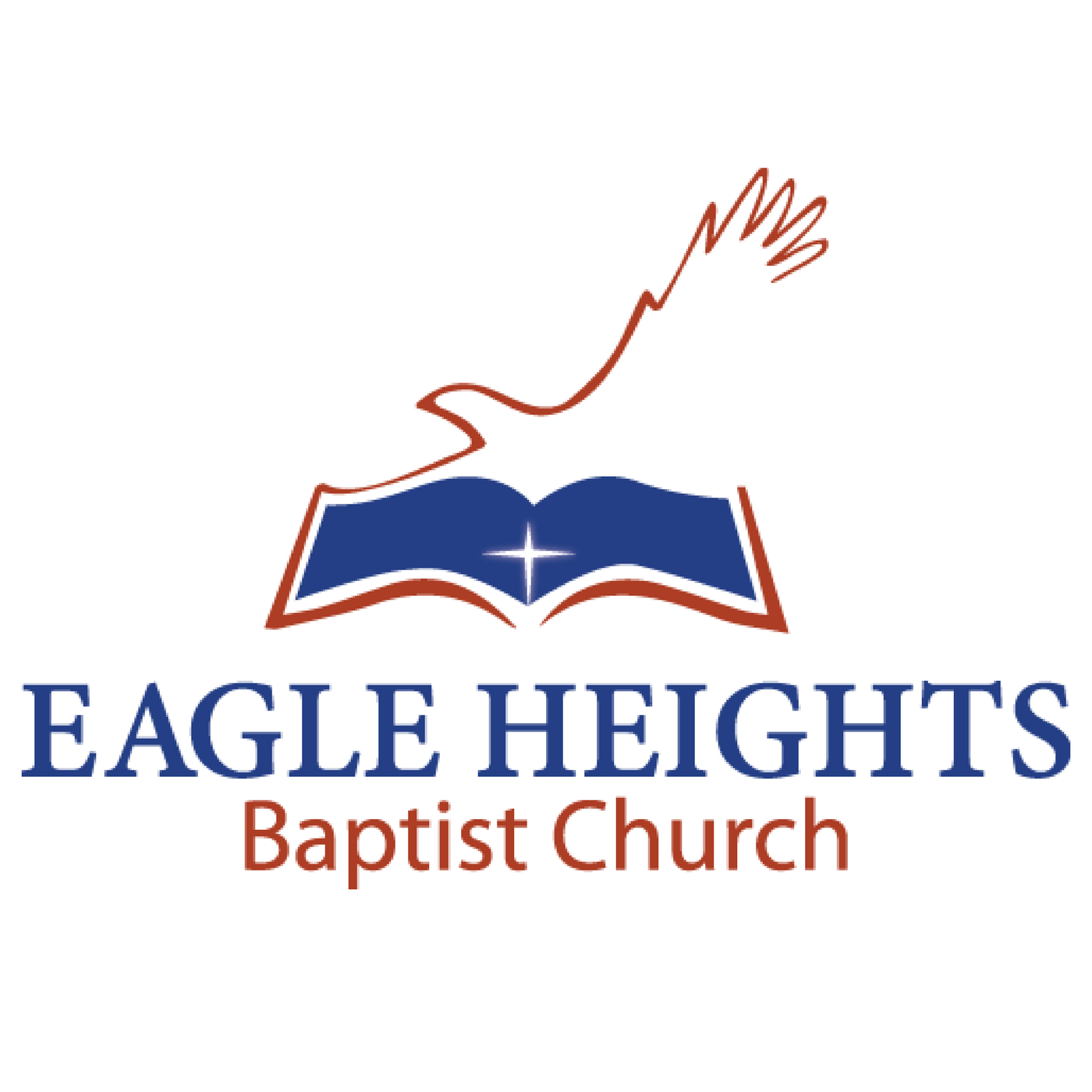 Pastor Joe Starr started off a series on 1 Kings. 
Ep. 1 "Different Responses to Transition"
 He spoke about Adonijah's response to a certain transition and how pride destroys the work of God.
1 Kings 1:5
"Then Adonijah the son of Haggith exalted himself, saying, I will be king: and he prepared him chariots and horsemen, and fifty men to run before him."