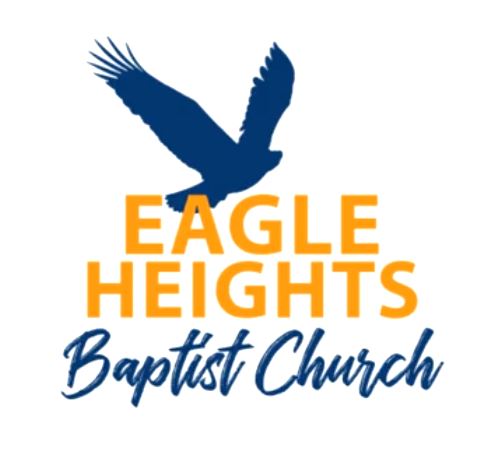 Pastor Joe Starr continued the series on 1 Kings 2:1-12
Ep. 3 "King David's Final Advice"
He spoke about King David's admonition to Solomon and his example to us to be involved in training the next generation. 
1}Encouraging and teaching them God's truth
2}Practically helping with specific problems
3}Exemplify a life that pleases God 
1 Kings 2:1-2
"Now the days of David drew nigh that he should die; and he charged Solomon his son, saying, I go the way of all the earth: be thou strong therefore, and shew thyself a man;"